Why Are Real Estate Brochures Essential?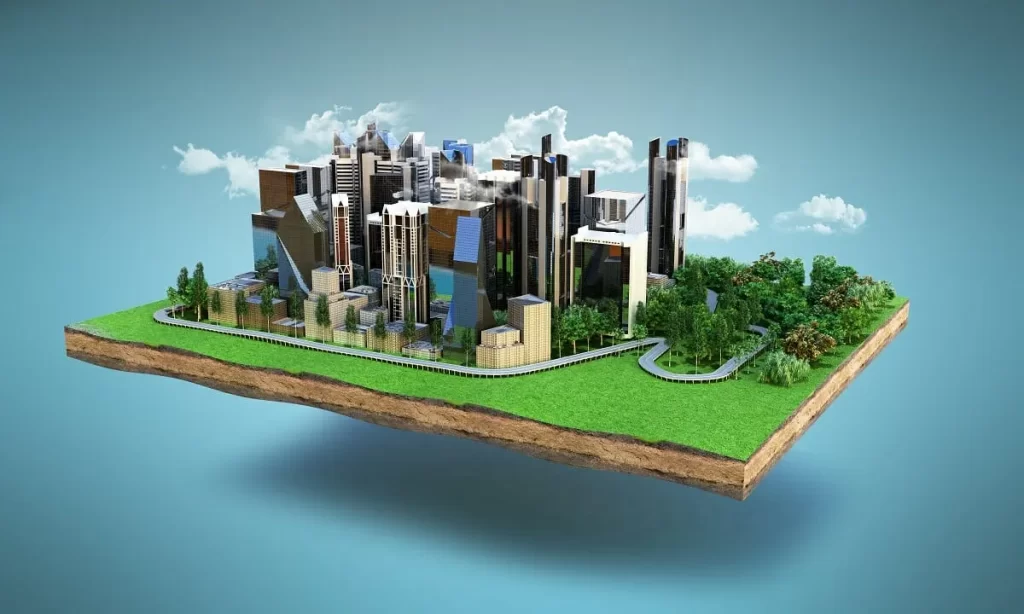 A marketing campaign's efficacy and outcomes can be maximized to a great extent by effectively integrating print and digital media. Unfortunately, however, some businesses tend to ignore print advertising, considering the fact that most of their customers are reachable online.
Sadly, brands that ignore the value of using print advertising in their marketing plans end up losing potential customers. In particular, real estate agents cannot ignore the value of real estate brochures when it comes to advertising new listings. When used effectively, premium print real estate marketing brochures may make your listings stand out and help you get the most out of your hard-earned money.
What are these?
These are single sheets folded into several portions to make a small booklet with multiple pages.
This promotional item can cover many topics and typically include images and supporting text. This type of printed material is employed to enlighten readers about a particular product line or to notify devoted followers of the features of a recent acquisition.
Advantages
Flexibility
Brochures for real estate are adaptable enough to accommodate a realtor's requirements and may be updated to highlight a new property. In addition, handouts are perfect for any print marketing needs because they are available in various designs, lengths, folds, and formats.
Cost-effective
In the age of digital marketing, several realtors discover that staying competitive requires them to spend thousands of dollars or go above their comfortable spending limits. And this makes sense because it was predicted that digital advertising spending in the U.S. will reach $130 billion by the end of this year.
Brochures are being discovered by agents looking for a more affordable approach to market their services. These are one of the most acceptable ways to inform people about a new product or service and are an inexpensive form of advertising.
Use brochures to build trust and establish your brand
Going above and beyond your customers' expectations with something expertly made and practical is one method to establish your brand, business authority, trust, and reputation in a particular industry. A brochure accomplishes this. A superior one will convey expertise, attention to detail, and a commitment to invest in clients.
Simpler to read and comprehend
All brands want to leave a lasting impression on customers to remember the brand and the goods. Such products work better for the real estate business than some digital content.
Recent studies show that processing digital content requires 21% more cognitive work than processing print text. Or, to put it another way, printed materials are easier to read and comprehend. This is why 75% of consumers can recall print advertisements years later, whereas 44% can recall internet advertisements.
Noticeable
Digital marketing advertisements and campaigns are typically immaterial, transitory, and fleeting. Conversely, the pamphlets have a lengthy shelf life and are available in both hard copy and soft copy. It is physical, therefore, confident. Compared to digital media, a tangible marketing piece has the following advantages:
A longer exposure time
Greater brand recognition
To serve as a reference in the future
Hand-to-hand transfer
Brochures Print Quickly
A method like content marketing is helpful when it comes to digital marketing, but it requires time and expertise. The quickest and most intelligent course is hiring a designer or real estate marketing firm.
These handouts are typically quick to prepare and deliver for an adequately integrated direct mail and web campaign because they assist other advertising initiatives. Including a flier in a digital media campaign is a great way to enhance your return on investment and have a well-rounded marketing plan.
Conclusion
Real estate brochures are a fantastic supplement to a business's marketing initiatives. These allow you to target and personalize your material while leaving a lasting impact on your clients, enhancing the relationship between your business and them, and keeping your listings top of mind.
About Author